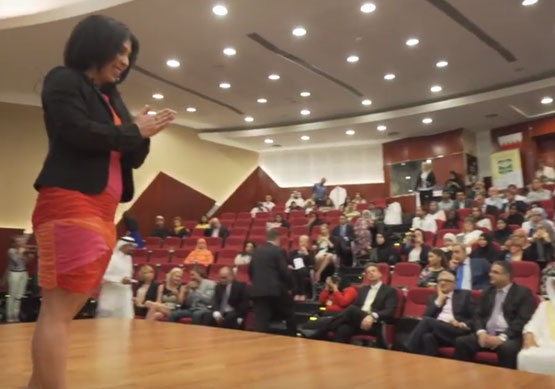 International Public Speaker
Jimena knew from an early age that if she wanted to be successful in any type of business, she must master sales and marketing. That is why she has been focused on learning traditional, strategic and online marketing, while tying that in with personal networking. From the beginning of her career when she launched her first business, a travel company when she was 18 years old.
Taking her years of experience working with clients in various industries such as travel, medical, consulting, marketing, wholesale, and several others, she speaks on the strategies that have worked in those industries to expedite growth.
Early on, she learned that knowing the right people, and getting them to know, like and trust you is imperative to succeed, in any industry. People, ultimately are the ones that make any and every decision in any and every company. Jimena's presentation on Professional networking and how to tie it into the online arena, is a must have at any business conference.