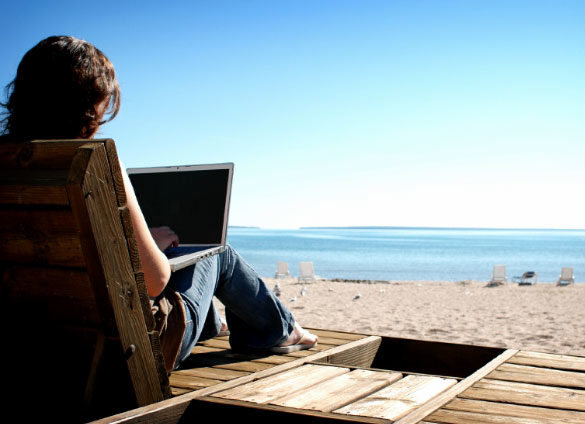 Mastering Sales & Marketing
The art of sales and marketing are the lifeblood of any business. Without a solid revenue generation process, you cannot pay for everything you must have in order to be in business. Without generating leads on a CONSISTENT basis and converting those leads into buyers and repeat buyers, a business cannot survive.  Having the right marketing plan in place, implementing it correctly, measuring and tracking your results, and improving over time is a science and a necessity, one that many businesses simply don't do.  This is why Jimena helps her clients craft the right message, put in place the correct strategies, track results and improve based on our numbers. This ensures that the business has the lifeblood it needs.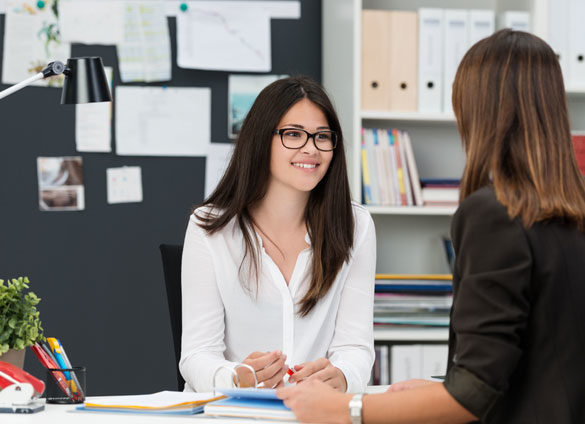 Infrastructure & Delegation
Once your marketing and sales processes are in place, and you are consistently getting new clients, you must have the right infrastructure and a process of delegation in place to service those clients. Putting the right people in the right positions is imperative to sustaining growth.
Without the right people and processes in place, a business will struggle to keep up with demand, and in turn develop inconsistencies resulting a negative impact on client retention and sustainability. Jimena helps her clients not only generate more leads and sales, but also put the right processes in place to manage phases of growth.